Channel Bank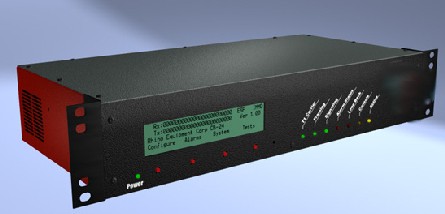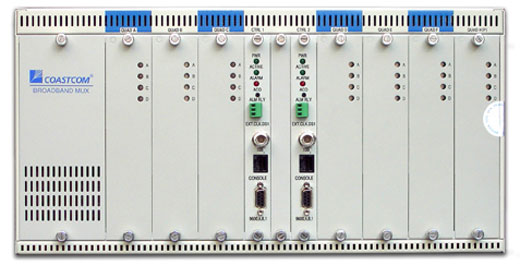 A channel bank is a device at a telephone company central office (public exchange) that converts analog signals from home and business users into digital signals to be carried over higher-speed lines between the central office and other exchanges. The analog signal is converted into a digital signal that transmits at a rate of 64 thousand bits per second (Kbps). This 64 Kbps signal is a standard known as a DS0 signal. The signal is multiplexed with other DS0 signals on the same line using time-division multiplexing (TDM) . Usually, the digital information is put on each DS0 signal using pulse code modulation (PCM). The channel bank
is the foundation for all digital telecommunication transmissions. It is the part of a carrier -multiplex terminal that multiplexes a group of channels into a higher bit-rate digital channel and demultiplexes these aggregates back into individual channels. A channel bank changes analog voice and data signals into a digital format. It is called a "bank" because it can contain enough processing power to convert a bank of up to 24 individual channels to a digital format, and then back to analog again. The 24 channels comprise a T1 circuit. A channel bank can also multiplex a group of channels into a higher bandwidth analog channel.
Data Connect Enterprise offers a full range of Channel Banks from many manufacturers
Please contact us 301-924-7400
Contract Buying and Volume Discounts available !!
Please contact us 301-924-7400