Starcomm 2400R-034-2 Rack Mount
Quick Connect Dial-up Transaction Processing Modem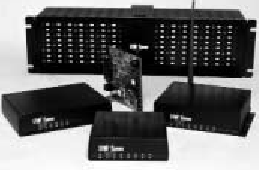 Starcomm 2400R-034-2 Rack Mount
Quick Connect Dial-up Transaction Processing Modem
StarComm Low Speed Modems – All low speed models offer an AT compatible command interface and support The following modulation standards: V.22bis, V.22, V.21, Bell 212A and Bell 103J.

2400R-034-2 Rack Mount, Quick Connect for dial-up transaction processing.

All previous models of StarComm modems are available as special order units.
Please contact us 301-924-7400
Email us at sales@data-connect.com