Canoga Perkins UCS 1002
Universal Chassis System
UCS1002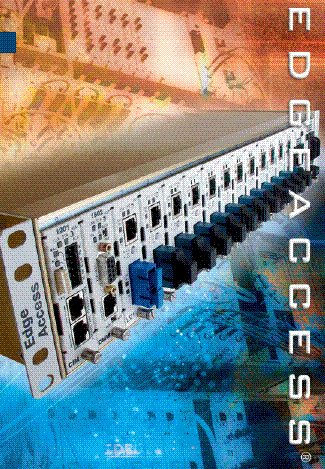 Canoga Perkins UCS 1002
Universal Chassis System UCS1002
Gig
The EdgeAccess® Universal Chassis System (UCS) Model 1002 is a Carrier-class chassis designed to accommodate the Canoga Perkins 2U-sized products.

The UCS 1002 is NEBS Level 3 tested and certified, ensuring a robust and fault-tolerant platform for multiple services.

Multiple services can be offered in one chassis with endto-end management of all modules. Each module inserted in the UCS 1002 is SNMP manageable, and can be managed via the Canoga Perkins graphical user interface (GUI), CanogaView®.

Enterprise and Campus environments can benefit by the UCS 1002's small footprint, manageability, density and low entry cost. The chassis design allows accommodation of up to 14 hot-swappable products. Single or redundant power supply settings are available. Eight UCS 1002 Chassis can be linked together to form a fully managed domain of up to 224 local and remote modules.
Canoga Perkins UCS 1002

Universal Chassis System60UCS1002v B




Fully Modular Carrier-class Chassis System
Up to 14 Hot-swappable Modules in One Chassis
Fault Tolerant and Redundant
SNMP Management, CanogaView®
Extensive Modularity and Compact Size for Reduced Cost
Cost-effective Low Entry Price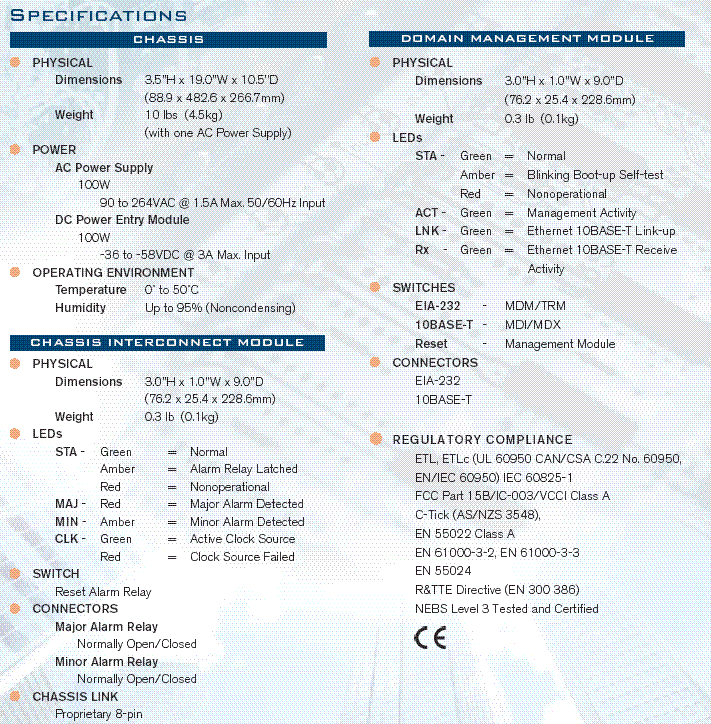 UCS 1000 MODULES & OPTIONS PAGE