Kentrox DataSMART 552 56 64k DSU CSU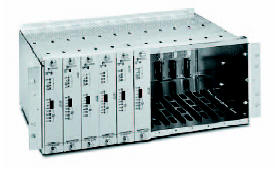 Kentrox DataSMART 552 56 64k DSU CSU

Please contact us 301-924-7400
Kentrox DataSMART 552 56/64k DSU/CSU
Description
The DataSMART 552 56/64k DSU/CSU plugs into the Kentrox Universal Shelf for a compact, central site solution. It includes an embedded SNMP agent with support for standard and enterprise MIBs. You can download software upgrades, remotely configure the unit, and receive traps for important network events. The front-panel LEDs display important events such as service failure and test mode.

You can manage the DataSMART 552 and remote DataSMART units over a native Ethernet connection on the controller unit (typically a DataSMART 558). With multiple SNMP or Telnet sessions to a shelf, precious time can be saved at the network operations center by allowing multiple operators to troubleshoot problems concurrently.

The DataSMART DSU/CSU controller card can automatically load configuration information to new DataSMART 552 plug-in cards when they power up — pre-assigning network parameters, initializing system information, and activating the embedded SNMP agent.
Features
• Low cost, SNMP-managed access to the Internet and other DDS services
• Multiple clocking options for a variety of applications
• Simple installation and highly reliable operation
• Telnet access for dynamic troubleshooting
• 5-year manufacturer's warranty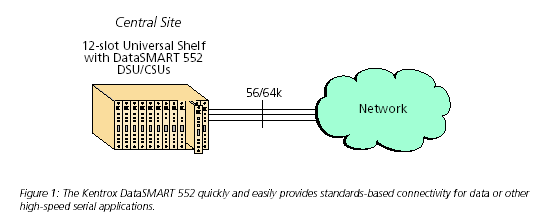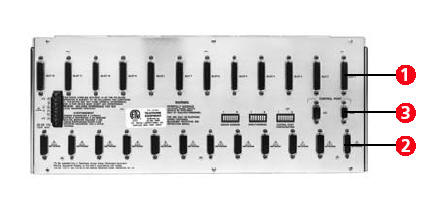 Ordering Information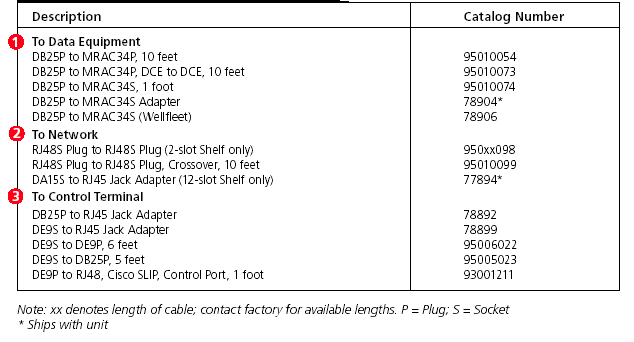 Specifications
NETWORK INTERFACE
Line Rate: 56, 64 kbps
Line Code: AMI (T1.410)
Receiver: DS0 to -34dB
Mechanical: RJ48S
Lightning Protection: Withstands lightning surges
defi ned per FCC Part 68, and recovers
CONTROL PORT INTERFACE
Baud Rate: 2.4, 9.6, 19.2 or 38.4 kbps
Electrical: EIA-574 (RS-232)
Mechanical: DE9S (DCE); DE9P (DTE)
MANAGEMENT
SNMP Agent: Traps, Sets, and Gets
MIB: MIB II (RFV 1213) and Enterprise MIB
Management Interface: Control ports via SLIP or
10Base-T Ethernet port on optional controller card
DIAGNOSTICS
LEDs: Power, download, network alarm and data,
data ports CTS/TxD and RTS/RxD
Loop Tests: CSU loopback, DSU loopback, data
port loopback
ENVIRONMENT
Operating: 0° to 50° C, 5% to 90% RH,
non-condensing
Storage: -20° to 66° C, 5% to 95% RH
POWER
DC: 24 to 48 VDC, 6W
PHYSICAL
2-slot Shelf: 17" W x 1.75" H x 12" D
12-slot Shelf: 17" W x 7" H x 12" D
Plug-in Card Weight: 2 lbs (approximately)